About
Bay Residential Painting by Matthew Curd is dedicated to providing quality exterior and interior home painting services - and has been for nearly three decades.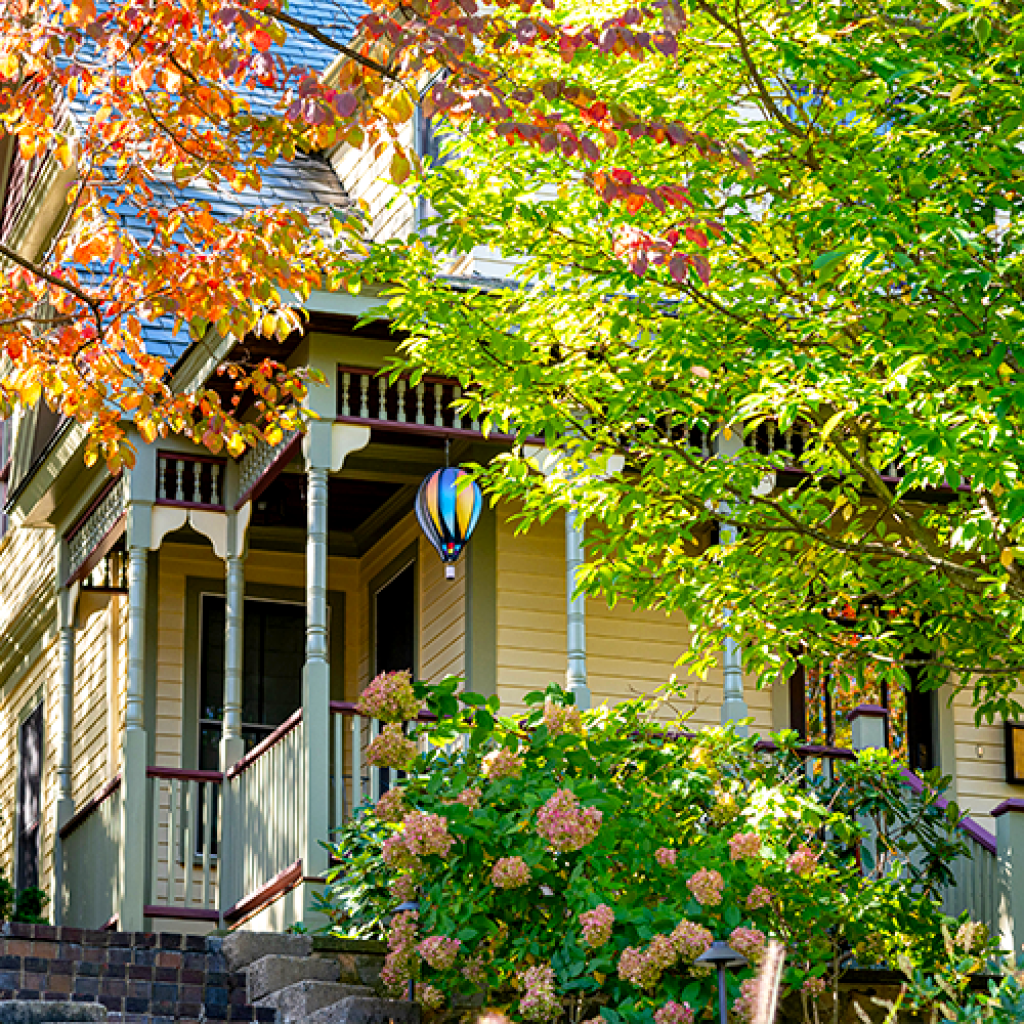 Matthew Curd's team of experienced painting professionals is dedicated to serving area homeowners for and is a trusted name in quality home painting. We provide reliable home painting services and their team of expert craftsmen have over 30 years worth of experience. Our professional exterior painters and interior painters each average at least 15 years of hands-on experience. Having painted everything from exquisite residential Tudors, Victorians, and Colonials to charming Ranches, Capes and modern-day Farm Houses found throughout the Greater Boston region, we take the same pride in painting your home as we would our very own.
Our skills
We specialize in all aspects of residential painting, including waterproofing, sealing, finishing work, carpentry, repair and staining – as well as, other custom projects. We use the best painting products and top quality materials for each and every job.
Our story
Matthew Curd has been painting homes in and around Boston since prior to 1996. Originally from England, Matthew was drawn to the exquisite detail of Victorian, Colonial and the fine craftsman homes that New England is known for. Matthew's desire to beautify their interiors and exteriors became a passion, and then a thriving business. As an original and long-time founding partner of Shannon Painting, Matthew Curd's success required him to function independently with his own team of expert painters and eventually, to break off on his own in recent years to form Bay Residential Painting.
What sets Matthew Curd and Bay Residential Painting apart from any other, is their keen attention to every detail, the personal care of the quality and craftsmanship that goes into every project, and most-rewarding, the longstanding relationships with satisfied customers that have built his business over the past three rewarding decades.